Make Leadville Home
- Voted #1 by Lake County Residents for the BEST Real Estate Office
- Ranked #1 Real Estate Office in Lake County for 15+ years for number of Listing & Closed Transactions
- Ranked #1 Real Estate Office in Lake County with over 30% Market Share
- Ranked #1 Real Estate Office in Lake County for 15+ years for Total Volume in Sales
- Voted #1 by Lake County Residents for the BEST Real Estate Office
About Us
RE/MAX Aspen Leaf Realty makes it a point to employ full-time agents, a full-time property manager, and full-time office staff so that we're available to you via email, phone, or in person during office hours and beyond. We're long-time locals who can walk you through the real estate process from start to finish, particularly regarding issues specific to our quirky old mountain town.
Coffee With Us
We can discuss your real estate goals over coffee.
No strings attached, and take it from there.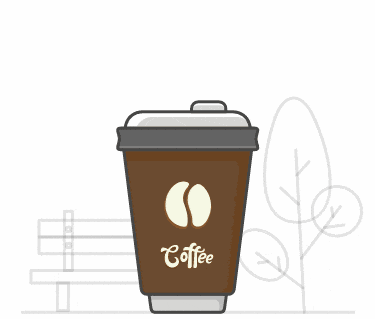 Aspen Leaf Realty
Looking for real estate in Leadville or Twin Lakes? You're in the right place!
Come live in a charming downtown Victorian, and enjoy walking to local museums, restaurants, shops, and entertainment on Historic Main Street. We also do commercial real estate if you want to buy one of those establishments for yourself!
Or, find some land for sale and build your own little mountain getaway not far from the highest peaks in the state, several world-class ski resorts, and Gold Medal fishing in the Arkansas River.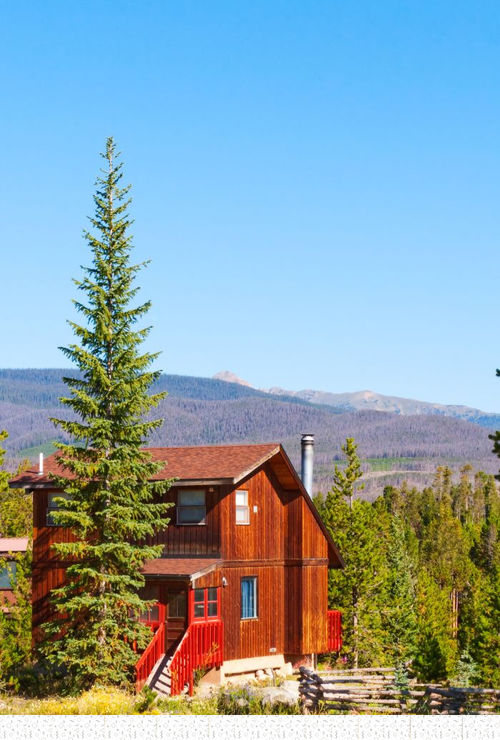 Testimonials
Most of all, we believe in our slogan, Make Leadville Home. We all live, work, play, and volunteer in this community because it's special to us, and we'd be honored to help you make Leadville your home, too!
Amy is Leadville's rock star realtor for a reason. She helped me beyond measure, was super fun to work with, and in general I felt very taken care of by the office as a whole. Lots of thumbs up!
I've worked with Heather for 10 years in a number of transactions. She's professional, attentive, and understands the market. I recommend her to anyone looking for a good real estate agent.
Susan was wonderful and helped make this such a smooth experience for us. She was always super responsive and helpful. Can't say enough good things about Susan! She's one of the best!
Monthly Rentals

Work With Us
We are committed to the highest level of expertise, knowledge and service. Your real estate inquiries are important to us, so please expect a prompt reply.
NEWSLETTER!
MARKET UPDATES, LOCAL EVENTS, AND LOTS MORE.